Novels
WHAT SOME REVIEWERS ARE SAYING ABOUT M R FIELD
"As the pages turned, the characters evolved in a way that I would want my own children to follow. They grew not because of each other but almost in spite of it. They grabbed the bulls by the horns and decided to take back their destinies. It's the most sincere and positive message any book could hold.
The writing is flawless, smooth to the point that you forget you are reading and feel as though you are sitting there with the girls talking about their trials and triumphs.
It is THAT good!
And to think this is a debut novel? Unbelievable.
I have started Splinters and I swear, it's even better than book 1. How is that even possible?
MUST READ!" Eva Lenoir, Author.
"It is so satisfying to find a new author that you can share with fellow readers. It's astounding when you realize you're reading a wonderful debut novel. I'm absolutely giddy over that fact that I may be one of the initial few readers to be able to yell from the rooftops. READ THIS BOOK"! Bookworm, Amazon reviewer
"Fragments is an emotional story that spans years of heartbreak, friendship, and love. Beautifully written, the characters leapt off the pages and into my heart." Diane, Amazon reviewer and reviewer at Books and Tequilla.
"Splinters will lift you off of your feet and carry to bed surrounded by red roses and
soft candles. It's seductive yet sweet but not overly so. It strikes the perfect
balance between sassy and sweet thanks to fully realized characters and plot.
Splinters is a story with humor, wit, love and heartache. Author M.R. Field has
done a superb job creating the sexual tension between Hazel, the beautiful girl
with the emerald eyes, and Robbie, the gorgeous boy with the panty-melting
smile. Thankfully, we are rewarded fairly early in the story when the tension is
dropped and the heat is turned up full blast." Zoe Starr, Amazon reviewer
"Splinters is a f*cking masterpiece! If I could quote the entire book, I would. This story has captured me in all sense. Till date, I have never come across such a beautiful story. M. R. Field is a fantastic writer! Gosh, her writing will make you beg for more. Her characters make you feel as if you are a part of their world." Komal Chandwani, Amazon reviewer, Owner and reviewer at Library Whisp.
"This story is an inspiration to young men and women across the globe, a clear message of hope for those who feel they have been shunned by those who are supposed to love you the most. Robbie and Hazel's story shows that no matter what, you cannot lie down and let people step all over you and then thank them for the attention.
You get up, brush it off and go make your dreams come true no matter the price.
Bravo, MR, for yet another briliant story!
MUST READ!" Eva Lenoir, Author.
TRICE
Under the lights, amongst the jazz shoes, blistered feet, and caked faces of the dance troupe, you pretend you're someone else. The melody begins and your body responds. You allow it to weave into your skin until it's made itself home in your soul. It is that dance that drives you. It is that dance that will continue to save you. It is that dance that will release you.
Until him.
Until your heart can no longer shut him out even after he's pushed you away.
You can't let him in again, can you? There's only so much of your heart left to give.
ALEX
She is the reason I can't stay. The reason that the covered bruises, the lies, and the hurt are too much. I am no good for her. But when I see her again, I can't stay away. Like Dante said, "The path to paradise begins in hell."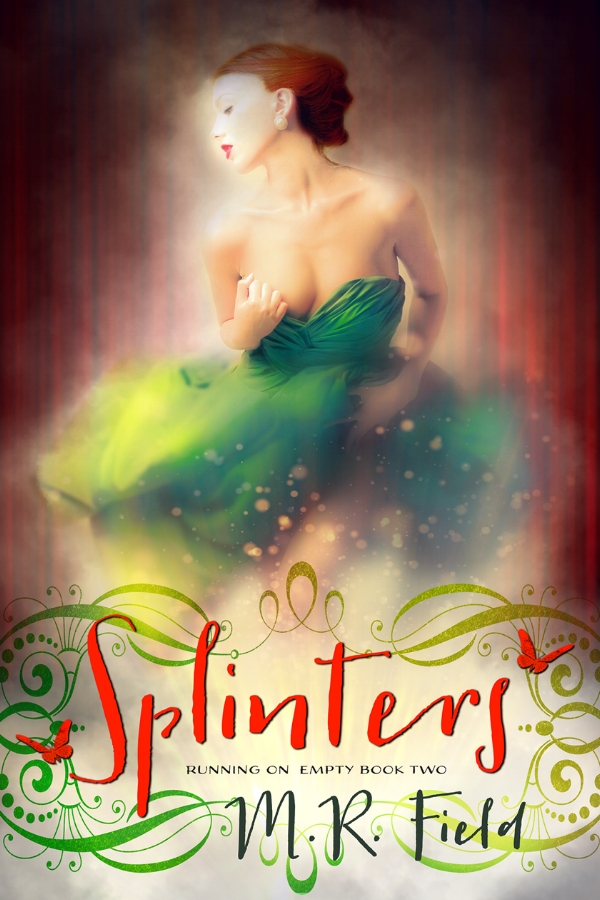 HAZEL

I've spent my younger years acting, safe in a world of make-believe. I learnt to transform into roles to hold onto a sense of harmony in my life.
Years later, still in that moment, I am another face. Another mask. I am not me—the forgotten daughter, the quiet friend, the unrequited love.
Until the pretending becomes meaningless.
And my life hardens again.
I'm tired of acting for my friends when my parents ignore me. I'm tired of acting for myself when I want the world to stop being so hard. I'm tired of holding back from the only man I've ever loved.
Even though being drawn to him petrifies me above all else.
When I act to him, he sees right through me.
Each and every time.
ROBBIE

She has haunted my dreams for years. The girl I teased to watch her blush. The girl I watched in quiet agony. The girl I had a chance with, one I ruined when I pushed her away.
Now, after all these years, she's returning to work for me. A ruse to make her mine.
I will show her that she deserves to be cherished, and loved. I'll bring back that goddess who took my breath away when I was twenty.
You only live once. Side by side, I only want this final lifetime spent with her.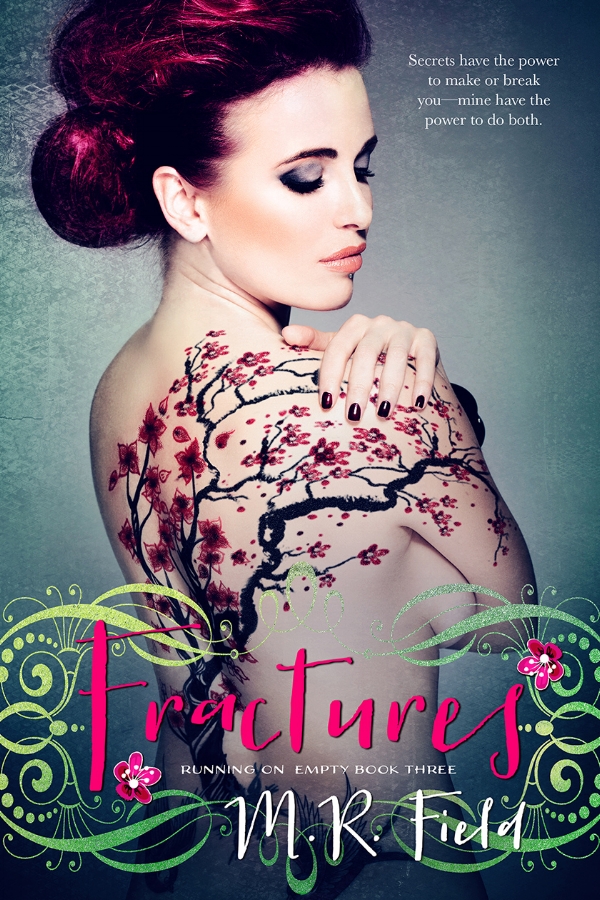 TRINITY
If love were a battleground, then we waged a war upon it.
We'd been best friends for years, and then we were wayward lovers. It was meant to just be an itch to scratch—some harmless fun. But once he had me under his thumb, tied in his binds, he became my undoing.
These days, he consumes my thoughts. I'm powerless under his touch.
He makes me ignore the guilt from my past that consumes me when I don't deserve to forget. With him, I am raw and exposed, yet he continues to move closer to me.
He's willing to fight, but my armour has been dented enough.
THEO
Secrets have the power to make or break you—mine have the power to do both.
After being lied to by my own family, I know the power of deception. Now, I'm afraid that withholding the truth will be my ruin.
Especially when all my secrets are attached to her.
She is my muse. My salvation. The reason my past didn't destroy me.
She makes me feel. She makes me want. She's the gasoline to my fire.
All's fair in love and war.
For us, it's time to strike the match.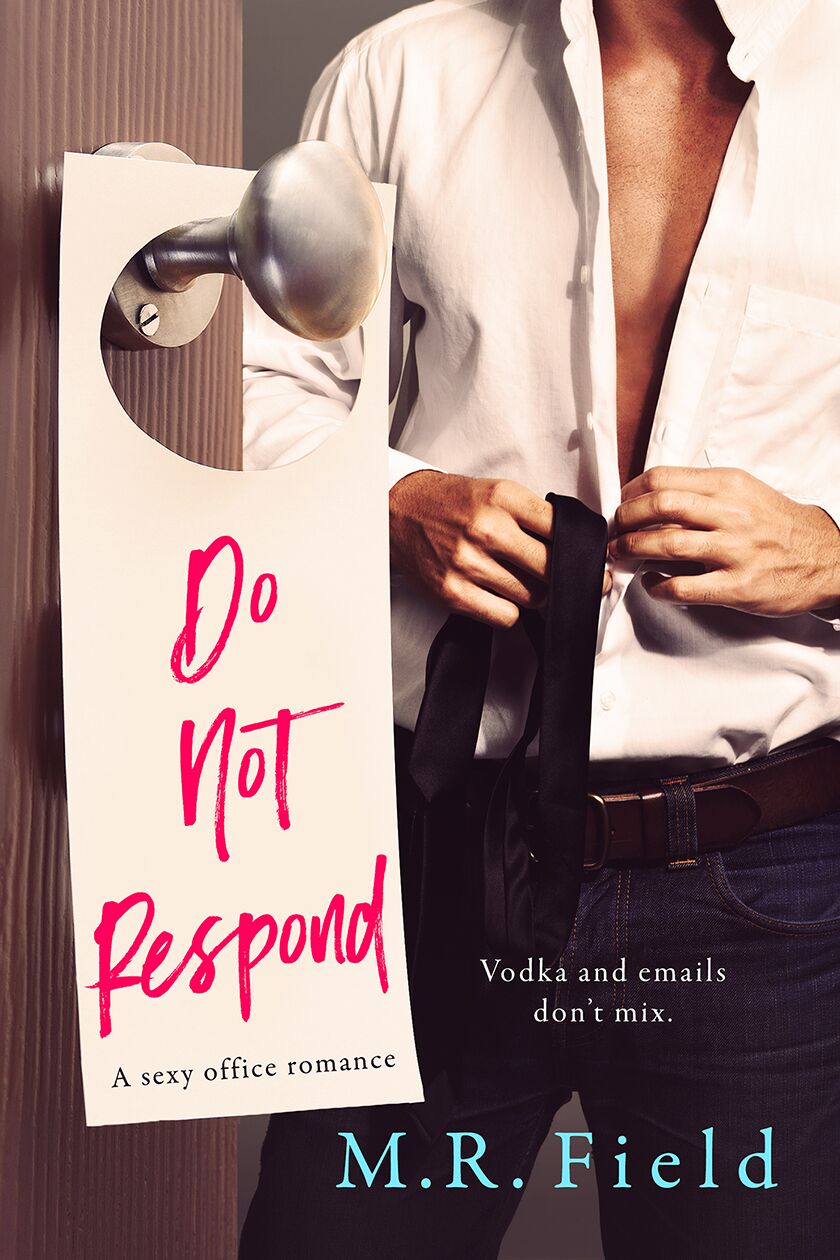 Do Not Respond
"Stick to the rules and you won't have a problem working for this arrogant, sanctimonious cad."
The Rules of DNR: How to Survive Working for Cole Lawson
Do Not Emails are meant to be sent to yourself only—never to be re-read or responded to.
Vent about your mean boss and don't focus on the scruff on his chin. Ignore the butterflies that flutter as he stares back at you and concentrate on his condescending tone.
I wish I'd listened.
I wish I'd never drank my body weight in vodka and sent him a venting email, telling him exactly what I really thought about his Lycra-wrapped package and the way he makes my body hum.
The last thing I needed was to break those DNR rules and send an email to my boss.
Work is about to get a lot more interesting. What have I got myself into?